In Texas, Oklahoma and up through the Midwest there is an Outlaw attitude in the music industry that is on FIRE. This industry, called Red Dirt Music has been well known among college age students for years. Texas born Pat Green whom was one of the first artists to break through and get national recognition among listeners that never heard Red Dirt/Texas Music forced the industry to take a second look at the non-polished Nashville sound.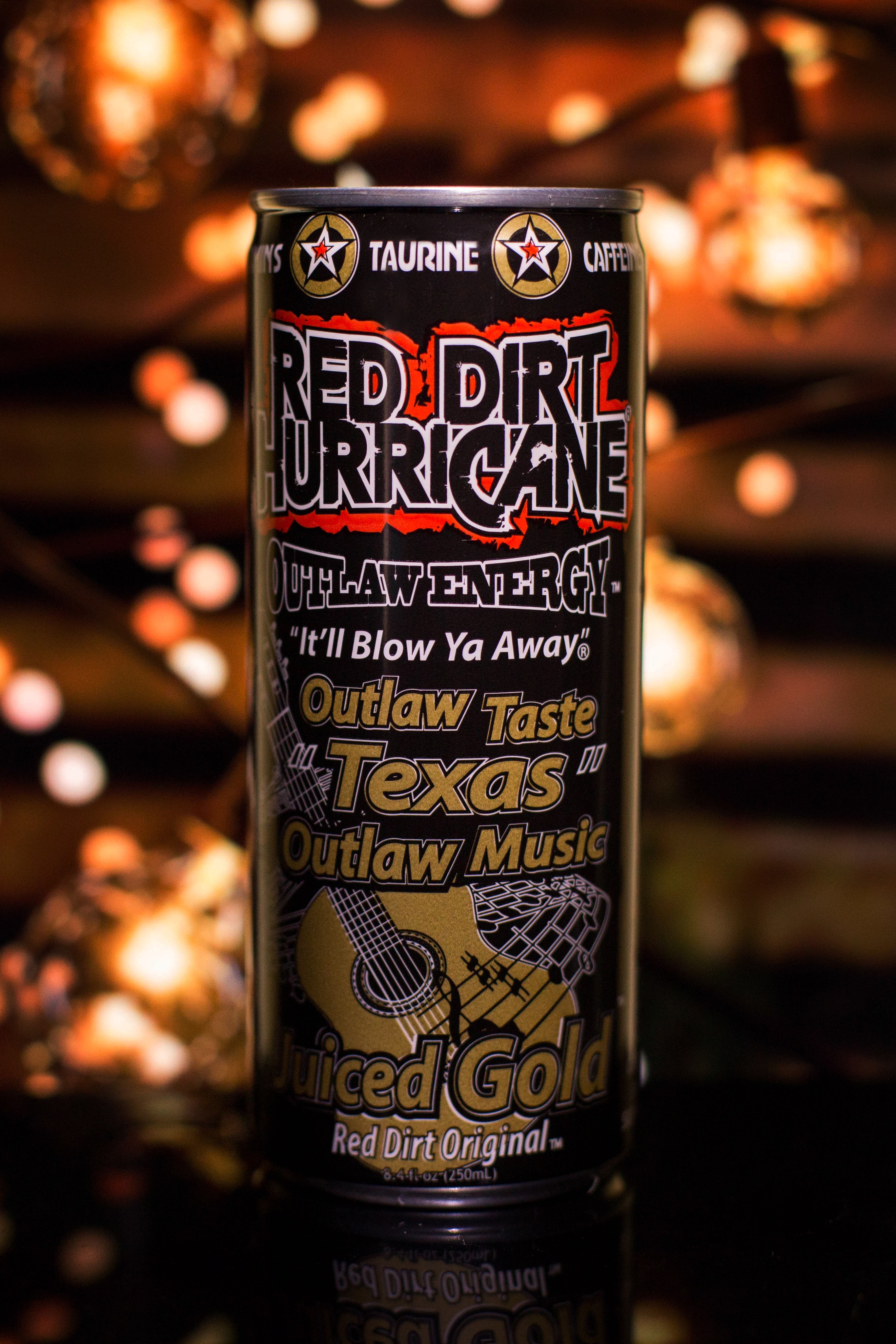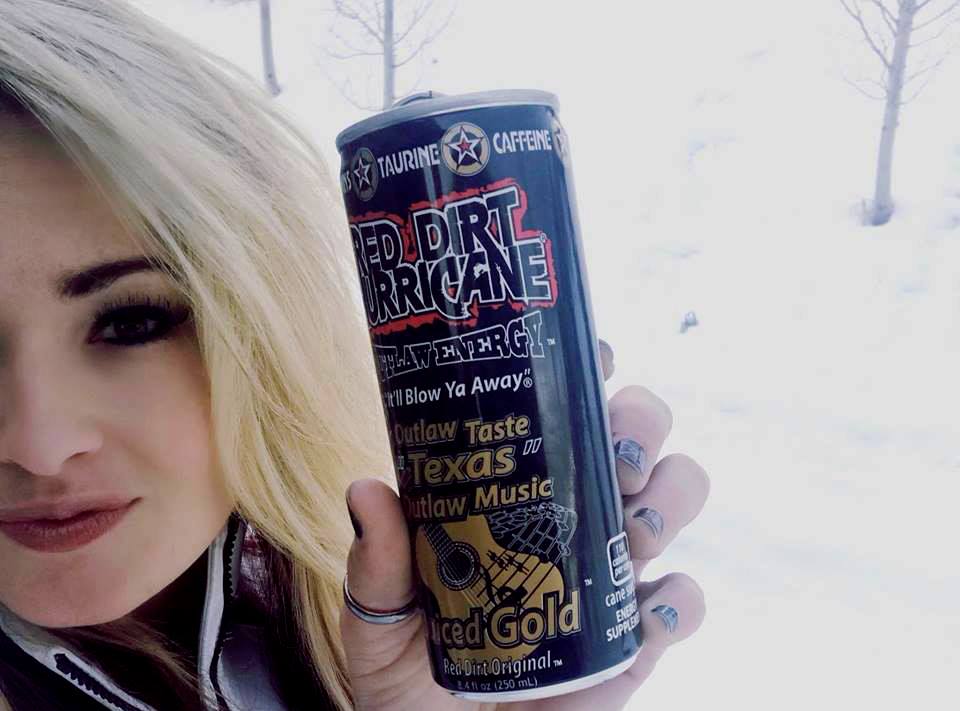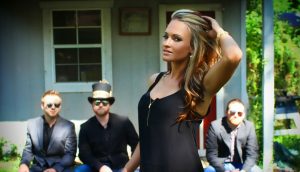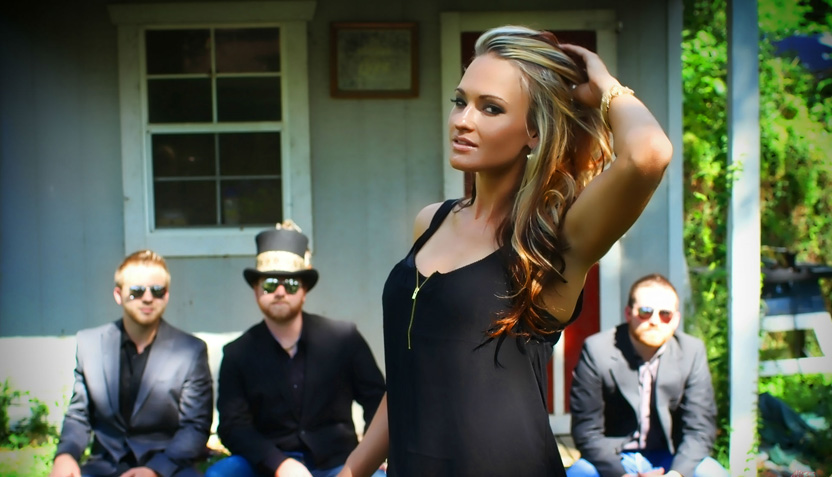 Bri Bagwell
When she finally turned 18, she uprooted herself from her comfortable home life and moved to Austin, where she not only started her higher education at the University of Texas, she quickly learned the art of live performance in many of the city's clubs, winning over one live audience at a time.
Do you want Red Dirt in your bar/grill, restaurant, food store or convenience store? Is your business serviced by Ben E. Keith Foods? If the answer is yes, then call your sales rep and ask for Red Dirt Hurricane Outlaw Energy. Ben E. Keith Foods distributor for Red Dirt Hurricane Outlaw Energy born in Palestine Texas. Ben E. Keith serves eleven states with 8 distribution centers throughout the Southwest.