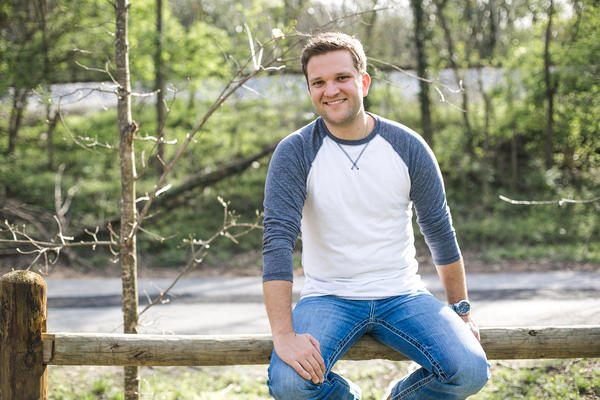 If you want honest, true, country music, that's what you'll find with David Adam Byrnes. Although this Arkansas native has been in Music City for a decade now, his roots still run deep in his southern upbringing and values. His music and natural stage presence are direct reflections of the hard work that was instilled in him by his parents from a young age. David's musical style is also a reflection of something that was imbedded in his DNA from the ripe age of three when his parents took him to see his first concert, George Strait. That concert lit a fire in the child that has fueled his love for music and performing. He started performing concerts in his living room and refused to wear anything but boots, a belt buckle and wranglers, which soon earned him the nickname "George Strait" from people around town.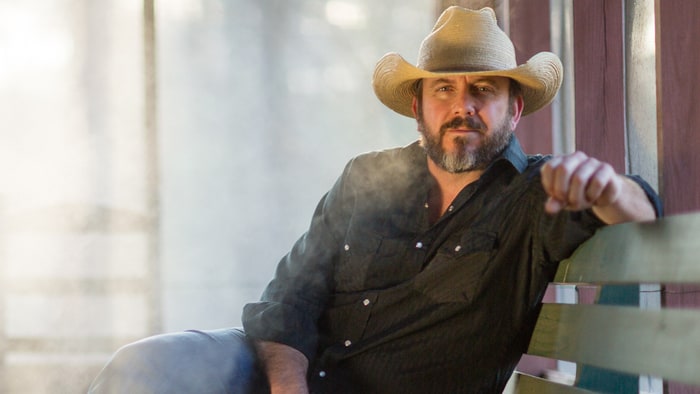 The first single from the self-titled release Brandon Rhyder explores the complexities of relationships and the push and pull that somehow seems to make it all work. "The Way They Need Each Other," a collaboration written and performed with singer-songwriter Lori McKenna, sets the tone for the new release, four years in the making for Rhyder.
The collection of songs is both reminiscent of the man that fans have come to love, while providing a new depth of emotion garnered from trials and tribulations felt in recent years.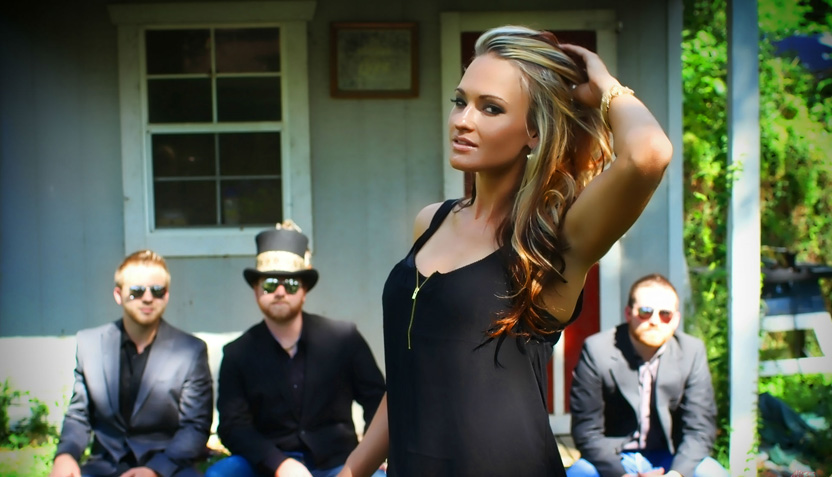 Originally hailing from Las Cruces, New Mexico, Bagwell fell in love with music at an early age and began performing with her two brothers as a teenager. When she finally turned 18, she uprooted herself from her comfortable home life and moved to Austin, where she not only started her higher education at the University of Texas, she quickly learned the art of live performance in many of the city's clubs, winning over one live audience at a time.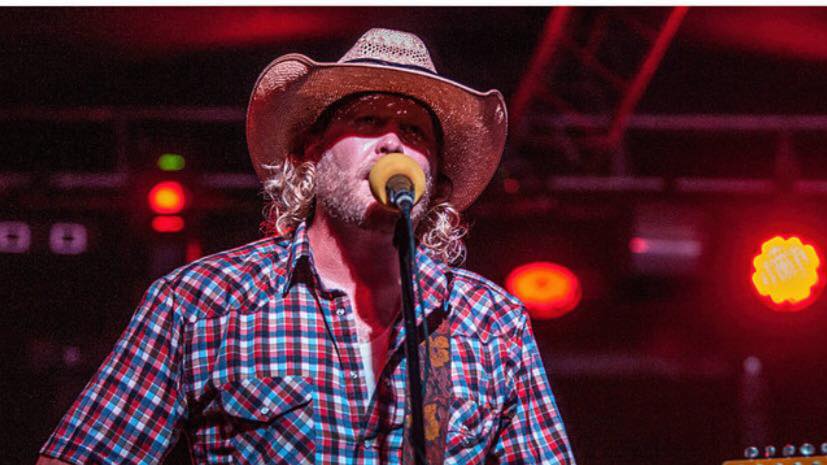 The John D. Hale Band sets up shop on the family ranch in their hometown of Jackson, Missouri, a true testament to the rural approach, sound, and subject matter of the songs they play. The quartet, made up of John D. Hale (vocals, guitar), Cody Phillips(bass, vocals), Chris Brotherton (drums, vocals) and Scott McCumber (steel guitar), put on a live show that is an energetic and rowdy showcase of great, American music. Armed with their original songs and a handful of covers by their heroes, the John D. Hale Band continues to travel this great country in search of anyone and everyone who will listen.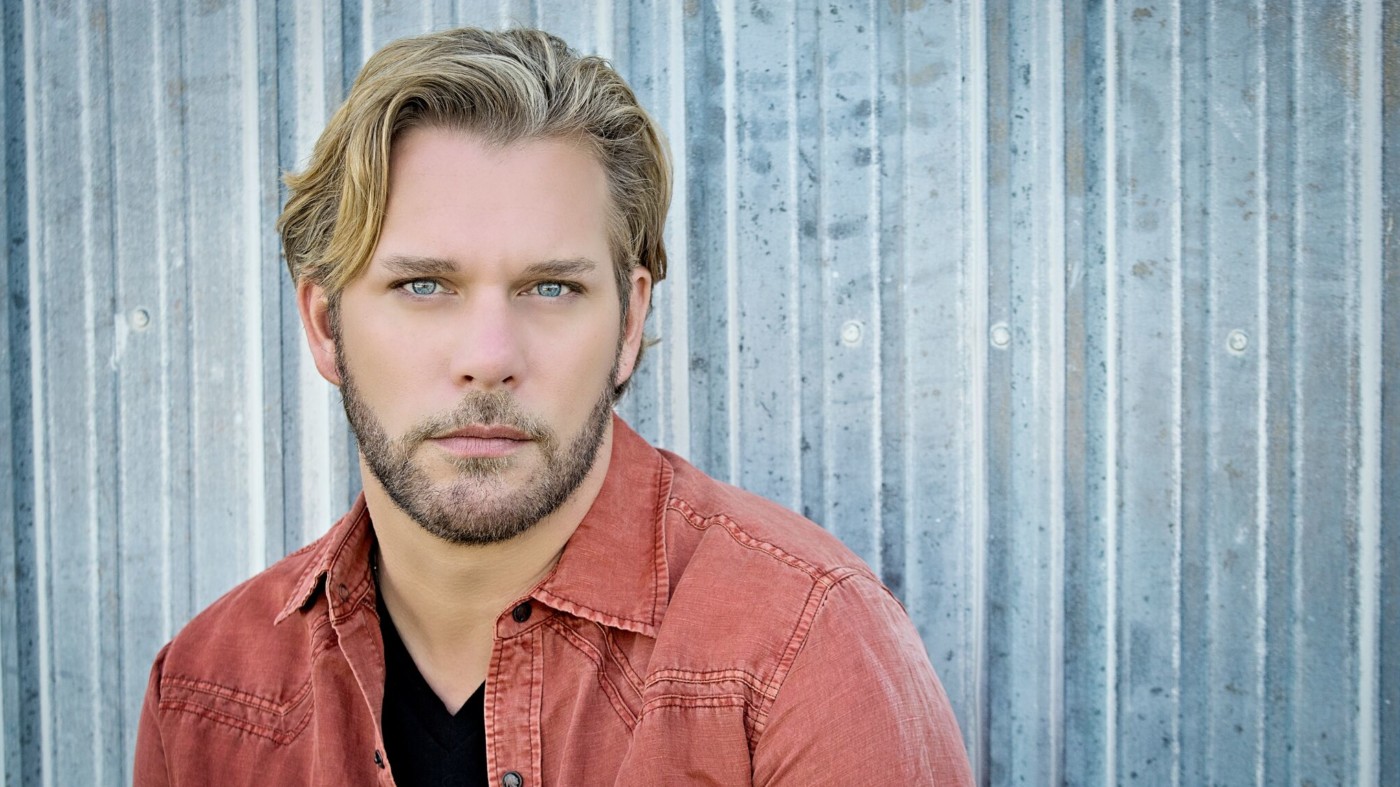 Dynamic and charismatic, Craig Wayne Boyd's sound is rooted in the southern tradition of country music and is topped with a rebellious flair. Growing up in the Dallas, Texas suburb of Mesquite, Boyd was born under the influence of gospel and country music. 
He first developed as a multi-instrumentalist at a very young age, and was later his church choir director and a touring musician with various national acts. Like the Texas sun, music burned hot in his soul, and was the one constant in his life, even when life brought unexpected and unwelcome changes for him.